Remove Spam Comments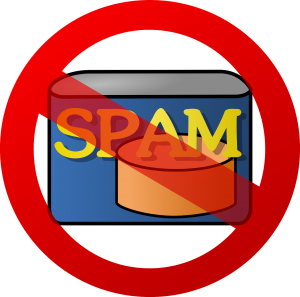 Spam hurts how trustworthy your site is and your ranking. Be active and remove spam comments and reply to real ones. There are many plugins for WordPress, like Akismet Anti-Spam, and ready solutions one click away to protect your website.
About us
To build your digital presence, it is important to understand digitalisation as a whole. Many of the companies we work with know that they need to digitize. But not many knew what it meant and what measures would be taken. They have been in digital "courses" and received suggestions, but never knew what the next step was.
Copyright © 2020 Digitalhandyman