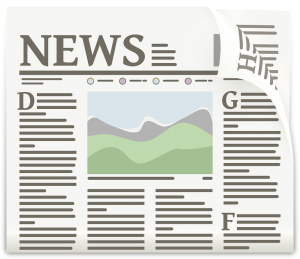 Did you know that you should not only care about keywords, but also the content, format and length?
Google care about if your website has information that is relevant for the visitors. It shouldn't contain useless information and you need to update your information regularly. Otherwise, Google will think your website is dead. Formatting is also important. Your text should have headings, subheadings and short paragraphs. Without formatting, visitors would leave immediately. The text length is also important, your text can't be too short or too long. Google may like longer texts, but the visitors don't. So the recommended amount is around 300-600 words.
About us
To build your digital presence, it is important to understand digitalisation as a whole. Many of the companies we work with know that they need to digitize. But not many knew what it meant and what measures would be taken. They have been in digital "courses" and received suggestions, but never knew what the next step was.
Copyright © 2020 Digitalhandyman