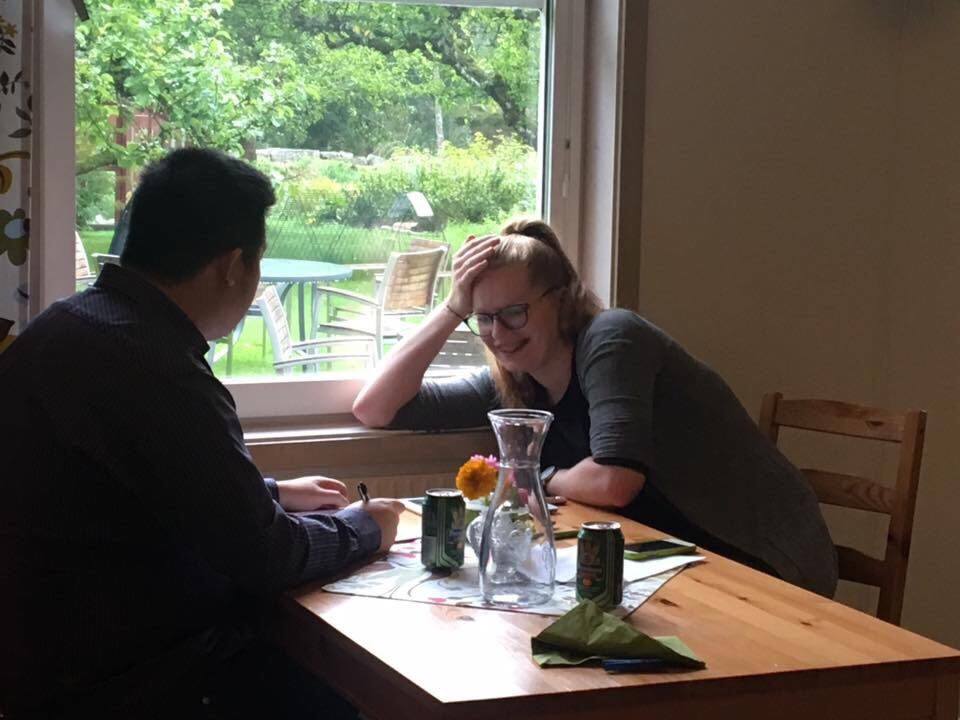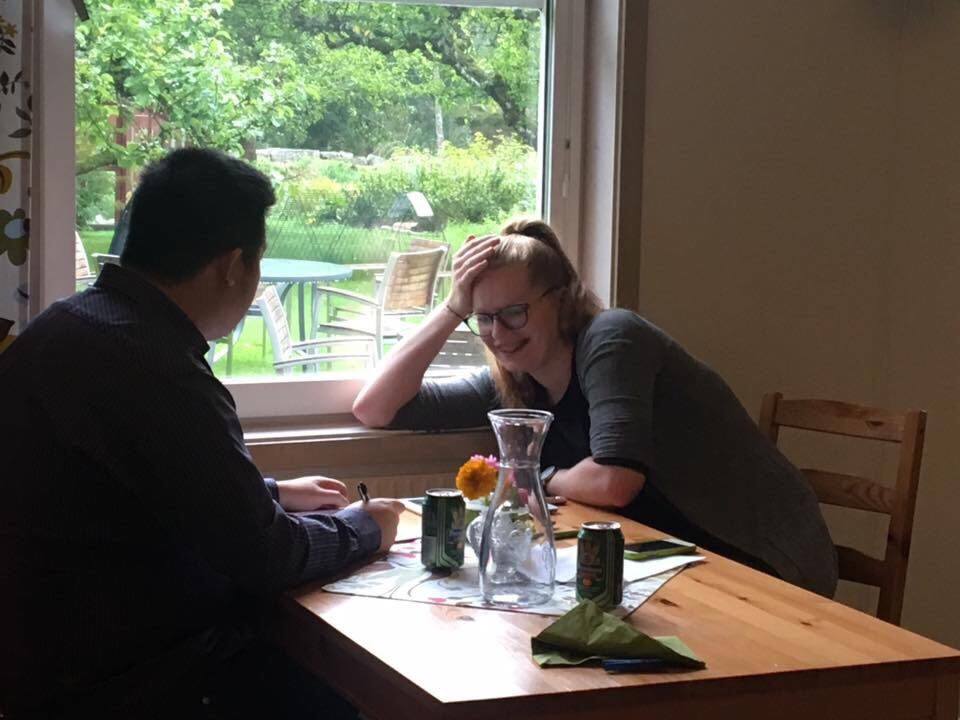 How did we become freelance SEO consultant
Our freelance SEO consultant journey started when we took an internship to help improve a digital network called GoNatureTrip. It was a digital network consisting of small to medium sized businesses involved in tourism in Sweden. Our mission to help businesses to become SMART was inspired by working with GoNatureTrip.
We are a business focused web developer. As a freelance SEO consultant, we understand the challenges you face in order to keep up with the digital age and its fast pace. We have been there as well. It takes time and patience to understand digitalization. Even a small step, for example, making a website or opening a Facebook page, is a part of digitalization.
Even though we call ourselves freelance SEO consultant, we aren't actually consultants who just do the talk. We do the walk as well, hence the name digital handyman.
To build digital presence, it is important to understand digitalization as a whole. Many of the businesses we worked with know that they have to digitalize. However, not many knew what it meant and what steps to take. They have been to digital "courses" and received suggestions, but never knew what the next step was. For example, they might get the advice, "You have to increase your digital presence". However, what does that mean exactly? Does it mean to be on social media more? Does it mean to have a good website?
We want help you to Be SMART
We are more hands-on and help businesses to become SMART with their digital presence;
Specific: We will build or maintain your website according to your needs and demands.
Measurable: Every step in our plan relates to an important aspect of a successful website.
Achievable:  We will define which resources are needed to maximize the outcome.
Relevant: We will help you to connect your digital goals with your other goals.
Timely: We will keep up with the digital trends for you.
We are simpler and faster. Digital Handyman started when we realized there's a lack of practical support for small businesses to have more digital visibility. We understand the challenges you face as a small business and we will be hands-on helping you.
We will give you practical solutions with the experience we have. Helping you to maximize your resources by going through the digital process together. For this to work and move forward, we find it best if we work together. We are not miracle workers. Our help is only useful if you are engaged.