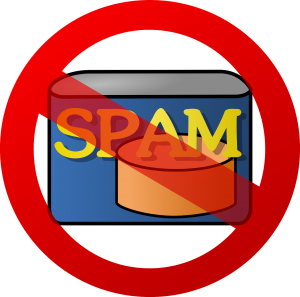 Remove Spam Comments Spam hurts how trustworthy your site is and your ranking. Be active and remove spam comments and...
Read More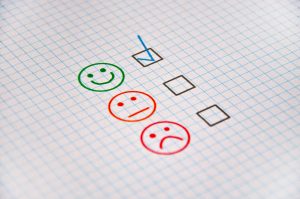 Encourage your customers to leave a review on Google and Facebook. These reviews are beneficial for your ranking. However, customers...
Read More
A search engine is more than just Google. Bing, Yahoo, Youtube and such are all search engines. Many associate the...
Read More

Have you wondered why and how could some ads claim they could get you in the top 10 Google results?...
Read More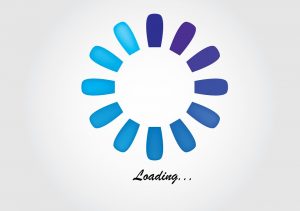 Does your website load fast? Most visitors except a maximum 2 second loading speed for a website. Any longer, they...
Read More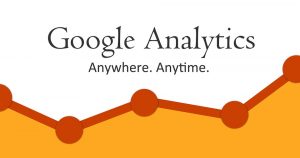 You might have seen "/" or "/fbid=?" in your Google Analytics. "/" just means your front page. "/fbid=?" means the...
Read More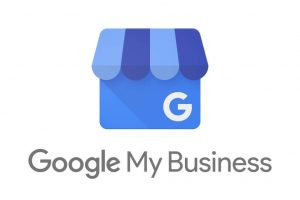 You need a physical address for Google to mail a postcard to you. However, if you don't have a shop...
Read More
About us
To build your digital presence, it is important to understand digitalisation as a whole. Many of the companies we work with know that they need to digitize. But not many knew what it meant and what measures would be taken. They have been in digital "courses" and received suggestions, but never knew what the next step was.
Copyright © 2020 Digitalhandyman