We can help you to become more visible online and increase your SEO. By becoming more visible in the search results and maps, more customers would come to you. Having a SEO score/ranking also means you will get more customers, but it means you would have a measurable result on your digital presence as well. This includes:
Google MyBusiness
Google+
Google Analytics
Google Search Console
Other Google functions
Below is an example of a guide on Google. The guide covers most important parts about Google. We can help you to understand Google and put you on Google.
Contents
Introduction
Fundamentals
Google MyBusiness
Get Started with Google MyBusiness and Verify
Google MyBusiness Booking System
Google MyBusiness SEO
Business Category
Business Information
Google+ Business profile
Information on your website and social medias
Business URLs
Google Analytics
Search Console
Google Maps – Local 3 pack
How Advertising on Google Works
Display ads
Bidding
CPC
CPM
CPA
Bidding Process
Digital Network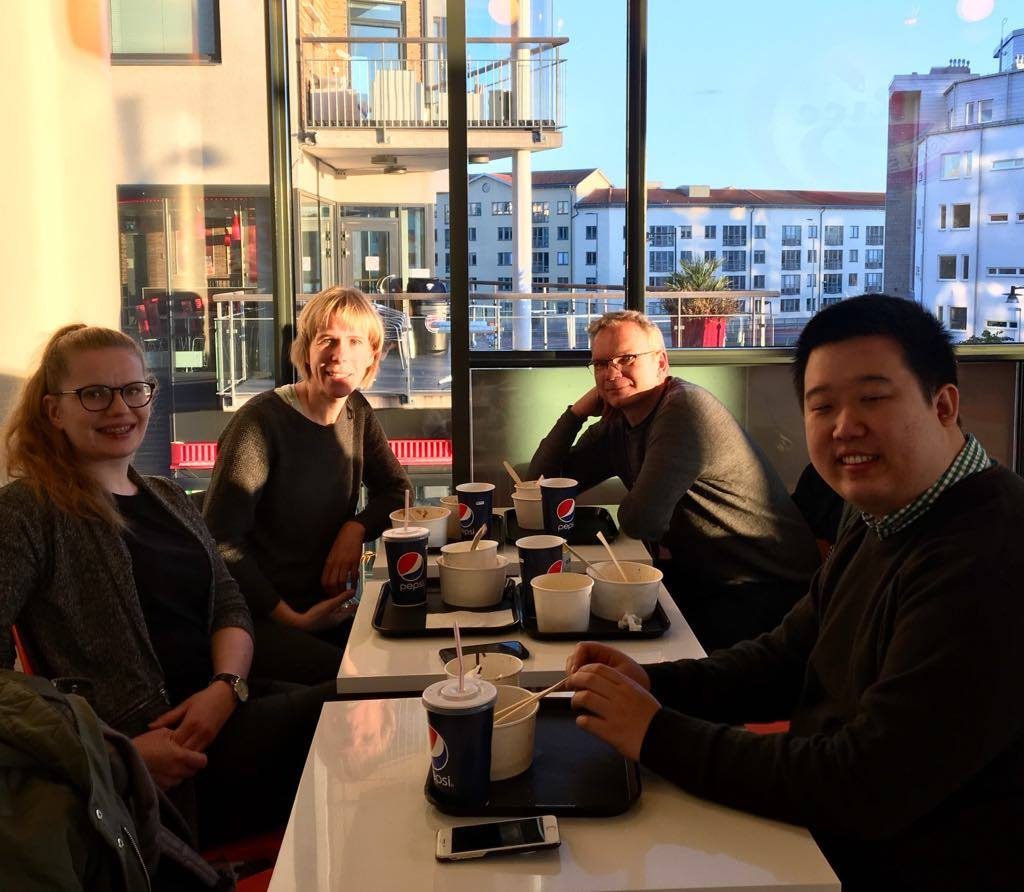 Of course, there is more to digitalisation than digital presence. The internet works like a park. If you are standing alone in the park selling hotdogs, no one would notice you. But if you are a group of people selling different things, people would start to notice all of you. This means together you are stronger. We could help you achieve this by:
Crosslinking
Networks, such as Google Circles.
All of them are important for SEO, visibility and user friendliness.
Prices:
Google listing: 80 EUR Excl. VAT per setup
Google lisitng maintenance: 100 EUR  Excl. VAT per month
Google Adwords maintenance: 100 EUR  Excl. VAT per month
Google listing check: 150 EUR  Excl. VAT per check
Google general guide: 90 EUR  Excl. VAT per guide