Optimized texts is important for SEO, visibility and user friendliness.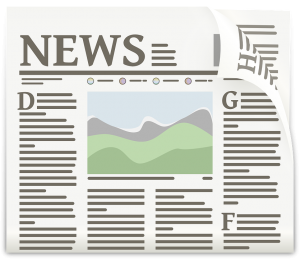 Writing a Search Optimized text is very different from writing a normal text. Not only does it involve keywords, placement of keywords, and search engine preferred flow, but also it has to have good readability for the visitors. Search engines may prefer longer texts with many keywords, however, it becomes awkward for visitors to read and understand. No one wants to read long texts with repeated keywords in each sentence. Many companies are unaware of this and this impacts their SEO ranking, as well as lower placement in Google. Even when translating an optimized text, the optimized text will lose its optimization if not properly translated. We could help you with your English text and make sure both the visitors and Google like it!
Keywords
Location of Keywords
Related Keywords
Most searched Keywords
Easy for visitors to read and understand
No unnecessary sentences and words
Optimized images is important for website credibility, SEO ranking and user friendliness.
"A picture is worth a thousand words." Rather than telling visitors what your business is, just take a great picture! Show your business and provide helpful visuals to visitors, rather than writing longer descriptions which will bore the visitors. High-quality pictures will attract more visitors to your website and will increase your SEO ranking and decrease the bounce rate (the percentage of visitors who click away from the website after viewing only one page). With decreased bounce rate, it increases user engagement resulting in longer visit times for visitors, which then increases the chance they will choose your business!
However, search engines can't "see" images, instead they rely on the image's file name, captions, alt text, and title texts etc. You'll also need to ensure that your pictures are the right file size, responsive, and scalable so that your website loads quickly on any device.
Prices:
0.1 EUR Excl. VAT per word
2 EUR Excl. VAT per image
20 EUR Excl. VAT per image requiring Photoshop