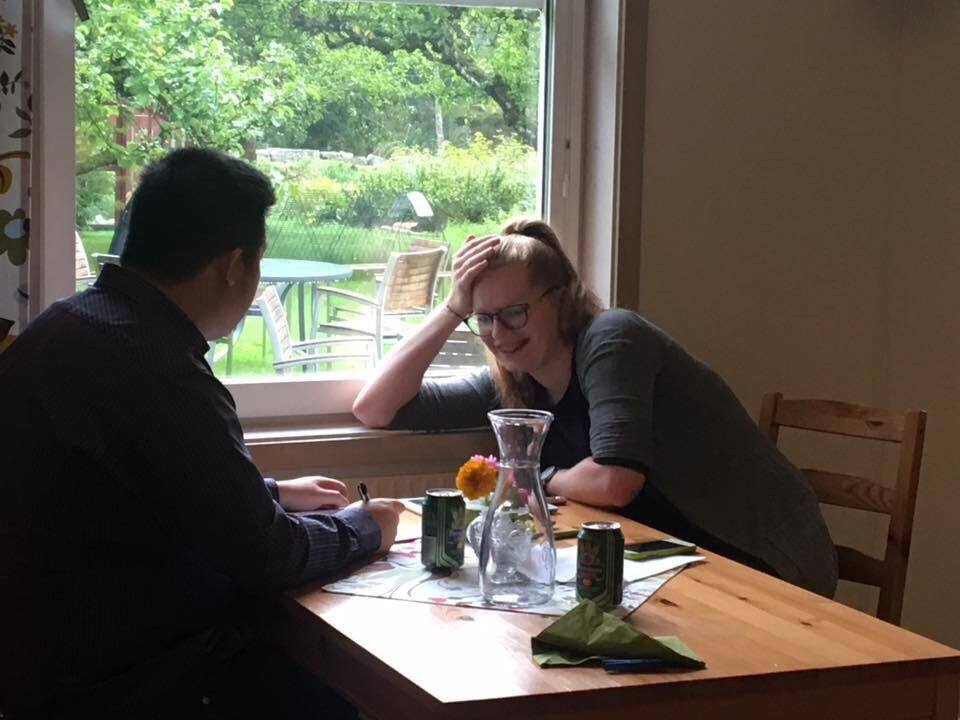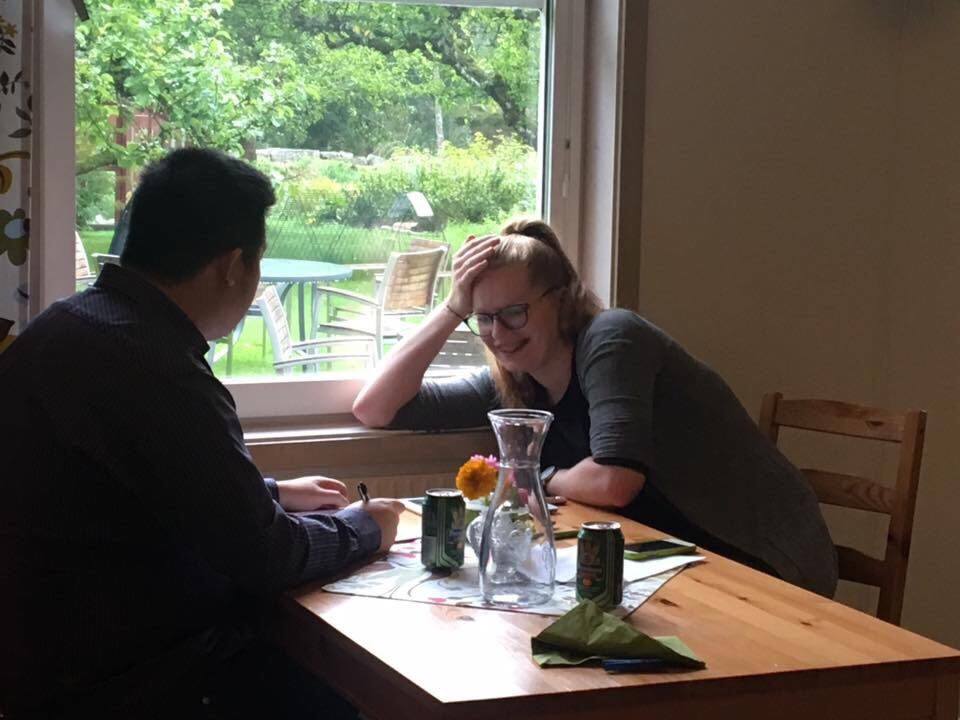 We will go through your website page by page, link by link and not use an automatic rating system, which will ignore details. By going through the website manually, we could understand why problems exist and offer a practical solution.
Our own website quality assessment based on 5 major quality areas, each area containing 4-6 minor areas:
Content (Information on your website)
Design (The appearance of your website)
Accessibility (User Friendliness)
Currency (How relevant your website is)
Structure (The way your website is built)
The report will also include Key Perfomrance Indicators, which combined with the assessment, will give you an understanding where you stand.
The Key Performance Indicators include;
Bounce Rate,
Average Visit Duration,
Pages per Visit,
Traffic by countries,
Traffic Sources.
We will assess the website and provide a report on areas of improvement, the strong points, as well as comparing your results to others in similar field.
We can also assess your social medias, since people are more involved on Social Media.
Price:
200 EUR Excl. VAT per report
50 EUR Excl. VAT per hour Skype meeting explaining the report