It is important to rank your website. Many people think their site is good, but actually websites can be outdated fast. With Google's "negative" SEO, it means your outdated website can get punished in ranking.
We will go through your website page by page and link by link manually. We will not use an automatic rating system, which will ignore some details. By going through the website through different perspectives, we could understand why problems exist and offer a practical solution. We will also rank your social media, mainly your Facebook page. We also offer the option to have a 1 hour Skype Meeting with you to explain our report in detail.
" Did you know: 47% of visitors expect maximum 2 seconds loading time for a website? "
We will rank your website and social media to provide suggestions on areas of improvement. As well as addressing your strong points. The report will give you a complete understanding about your digital presence. The report will be in plain language and easy to understand. Our suggestions are practical and precise. No abstract ideas, just easy to implement tips.
We developed a website rank report based on 5 major quality areas, each area containing 4-6 minor areas:
Content (Information on your website)
Design (The appearance of your website)
Accessibility (User Friendliness of your website)
Currency (How relevant your website is)
Structure (The way your website is built)
Each area will be ranked on a 5 point scale. The overall grade will be the points you get divided by the maximum points.
The report will also include Key Performance Indicators, such as:
Bounce Rate,
Average Visit Duration,
Pages per Visit,
Traffic by countries,
Traffic Sources.
It usually takes 5 business days to finish the report. But it can be longer if there is high demand.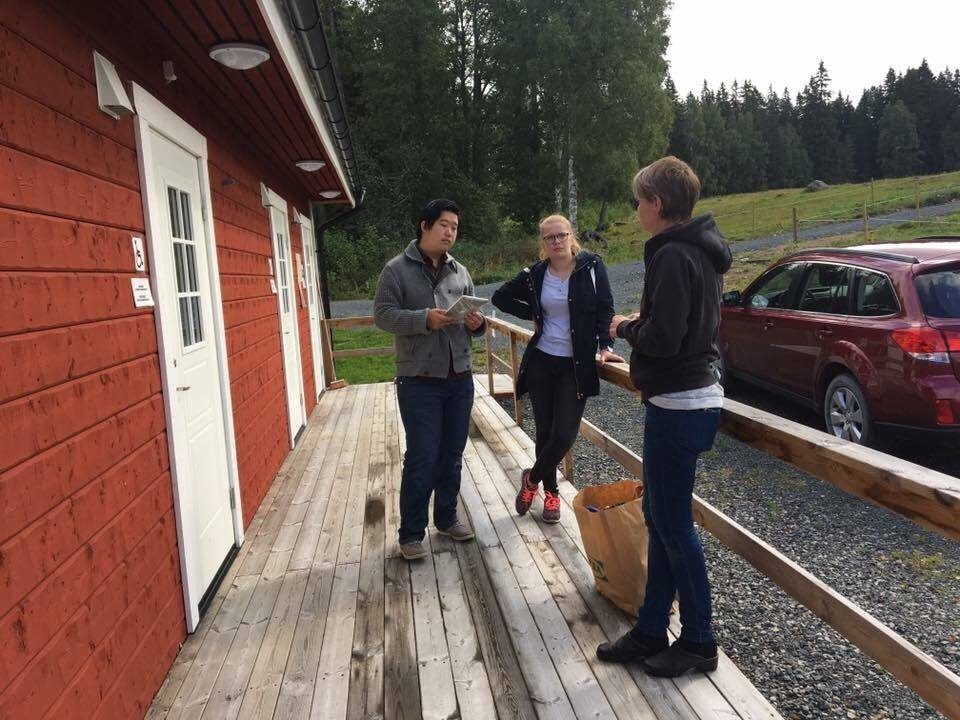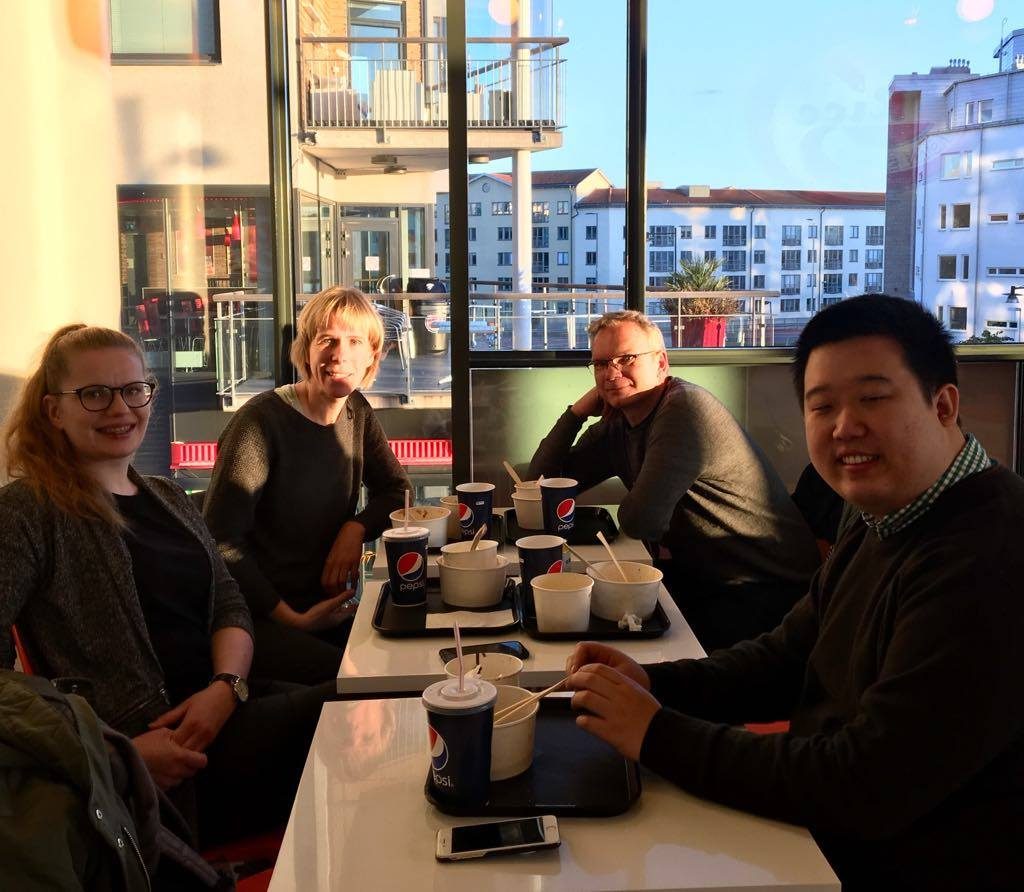 About us
To build your digital presence, it is important to understand digitalisation as a whole. Many of the companies we work with know that they need to digitize. But not many knew what it meant and what measures would be taken. They have been in digital "courses" and received suggestions, but never knew what the next step was.
Copyright © 2020 Digitalhandyman