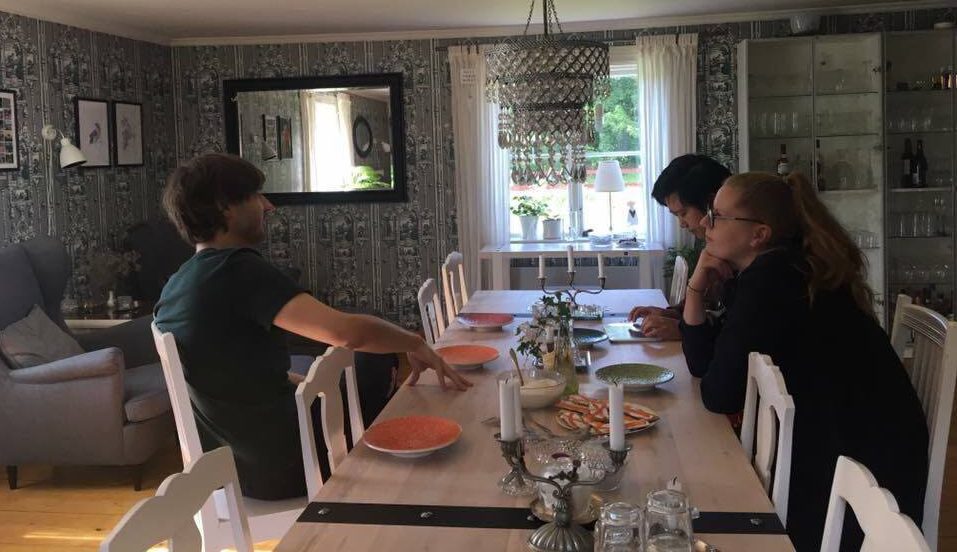 SEO is complex and that's why you need to have SMART presence solution. It is about your digital presence and not just your good looking website. We deal with SEO and digital presence every day because it constantly changes. 
We came up with SMART presence solution to take on the ever-changing environment. It takes time and effort, but we can help you become more visible online and increase your ranking. SMART presence solution include many things. It is Website Management, Social Media Management, Text and Picture Optimization, and Google Services. Many other offers part of digital presence solution, but rarely do they offer the full package. This is because to truly manage optimization, we would need to be both business and IT minded.
1. Website Management (WordPress and Website builders)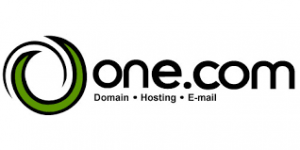 SEO is more than keyword optimization. It's about code as well. We update your website according to the latest standards, and with SMART presence solution we will also try to improve your web design to get better rankings. Website management is maintaining your website so it doesn't have errors or crash. 
It is important for security and making sure your website doesn't fall behind because of design and functions. Technical accidents happen, so we will be there to fix it when it happens. Links break, images break, videos break, and website codes need updating. We will be there to handle the updates and handle your web shop, web host and link profile.
2. Social Media/Platform Management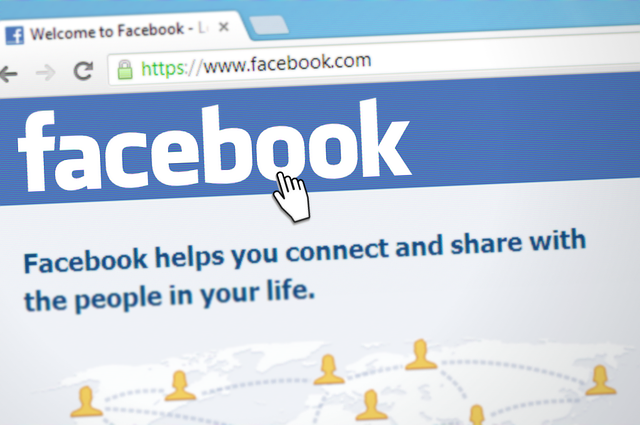 Other than your website, consumers also look at your social media. Social Media is becoming the most common way for consumers to reach your business. It's also for building a community for your new and returning customers.
Customers talk about your business on different platforms. For example, Tripadvisor, Facebook, Reddit etc. We will make sure that your business isn't misrepresented. We can maintain your social media (Facebook, Instagram, Twitter, Tripadvisor) so it is always updated. You tell us what's happening with your business and we will create beautiful posts and post for you. We can handle customer questions and manage your brand image. If anything goes wrong, we can help you to recover.
3. Text Optimization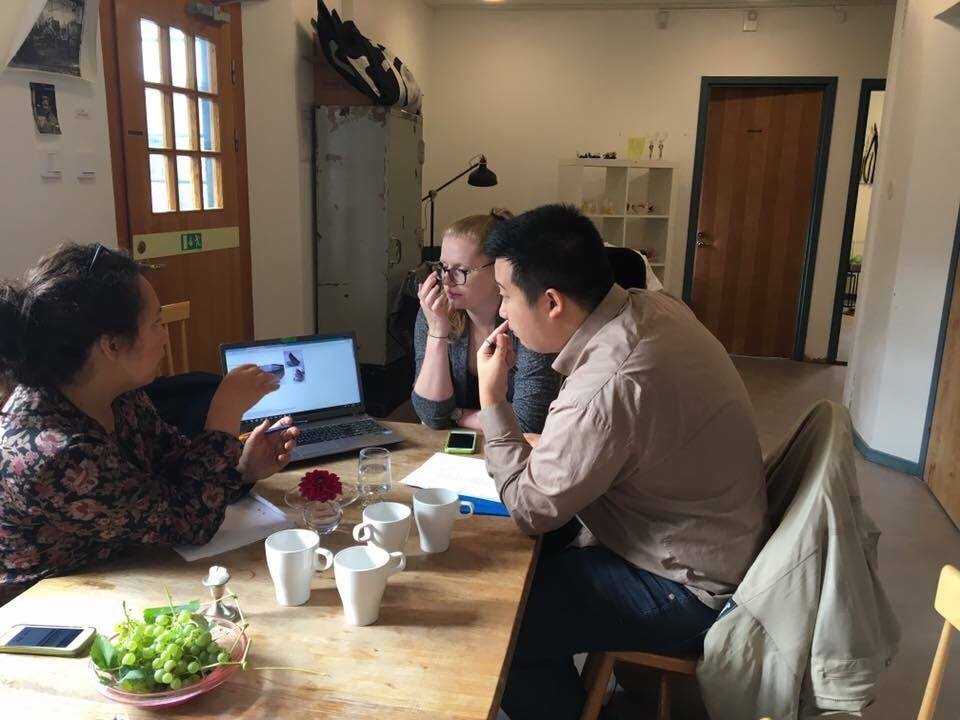 Optimized texts are important for SEO and user friendliness.
Writing a Search Optimized text is very different from writing a normal text. Not only does it involve keywords, placement of keywords, and search engine preferred flow. But also it has to have good readability for the visitors. Search engines may prefer longer texts with many keywords, however, it becomes awkward for visitors to read and understand. No one wants to read long texts with repeated keywords in each sentence. Many businesses are unaware of this and it impacts their ranking, resulting in lower placement on Google. Even when translating an optimized text, it will lose its optimization if not properly translated. We could help you optimize your English text and make sure both the visitors and search engines like it!
Trending Keywords
Long Tail Keywords
Location of Keywords
Related Keywords
Most Searched Keywords
Easy for visitors to read and understand
No unnecessary keywords
We will write 2-3 new texts (300-500 words per text) with 1-3 optimized (We will use Stock images if you have no pictures) pictures about your business (We will write content based on your input or our understanding of your business) and 1-2 Keywords each text (The keywords will be based on our research to get good rankings). We will keep track of the keywords' performance and add more keywords if needed.
4. Picture Optimization
Optimized pictures are also important for website credibility, SEO ranking and user friendliness.
"A picture is worth a thousand words."
Rather than telling visitors about your business in text, just tell it through great pictures! Showcase your business and provide helpful visuals to visitors, rather than writing longer descriptions which will bore everyone. High-quality pictures will attract more visitors to your website, increase your ranking and decrease the bounce rate (the percentage of visitors who click away after viewing only one page). With decreased bounce rate, it increases user engagement resulting in longer visit times on your website, which then increases the chance visitors would choose your business!
Since search engines can't "see" pictures, they rely on the image's file name, captions, alt text, and title texts etc. You will also need to ensure that your pictures are the right file size, responsive, and scalable so that your website loads quickly on any device. With SMART presence solution, we can also help you to take and edit high quality pictures.
5. Google
Google is one of the most important parts of SMART presence solution, if not the most important. Google services are very powerful and could be useful for growing your digital presence. However, there are too many services and Google isn't the best at showing them all.
Google changes almost daily. It could be small changes, but it will affect how Google ranks websites. Meaning your website could suddenly drop in ranking without you ever knowing why. So trying to understand Google is difficult. That's why we are here.
We deal with more Google services, but the most popular services are Google Analytics, Google My Business, and Google Ads. All of which could increase your ranking. Having a high ranking means your business would be more visible on the web. By becoming more visible in the search results and maps, more new customers would come to you and have returning customers. But this also implies that you need to measure and track your digital visibility. Otherwise, you wouldn't get any result and you would never know how your business is impacted by your digital visibility.
Google Analytics
Google Analytics is the most popular and powerful website tracking program. It can tell you everything about your visitors. However, reading and making sense of the data could seem difficult and confusing. Don't worry, we can help. We analyze the data to determine what and how to improve and avoid.
Premium: Google MyBusiness
If you have a physical address, then most likely you have dealt with Google MyBusiness. You need to use it to be included in the Google Maps search result. However, there are tricks to Google MyBusiness to increase your chance to be included in the local 3-pack. Your MyBusiness profile is like your business card. It is a great way to show your business and stand out from others on Google Search or Maps.
We will write Google MyBusiness posts for you once a week so you get better rankings and more visitors.
Premium: Google Ads
Organic ranking and paid ranking are two different things. You don't spend money on organic ranking, you just need to work hard and there are no shortcuts. Paid ranking is when ads are shown above or beside the search results on Google. 
Just like local 3 pack, you want your ad to be shown in top 3 on relevant searches. Unless you have millions to spend, you need get the SMART premium presence package so you get the most for the value. In short, you want to spend the minimum amount to get the best result.
Premium : 6. Building links to your website
Another important factor for digital presence is being a part of digital network. This is a major challenge for most websites, because without links to your website, it is hard to achieve higher ranking. A cluster of websites stands out more than a single website and the websites' trustworthiness increases.